A huge part of our daily life is to consume goods and products from food to household items. To promote a healthier and more sustainable lifestyle, a holistic guide of sustainable products covering the major daily consumptions is demanded. The most common way to recognize a sustainable product is from the packaging of the product, where you can find logos of different certification schemes. For example, one brand of frozen salmon is certified by Aquaculture Stewardship Council (ASC) Certification and ICEA Certified Organic Aquaculture. The corresponding logosof those labelling schemes are printed on the packages to notify the consumers the salmon is organic and from sustainably managed fishing farms. The consumers should be informed about the meanings of the logos.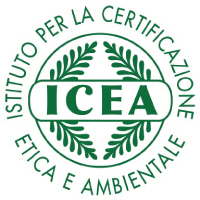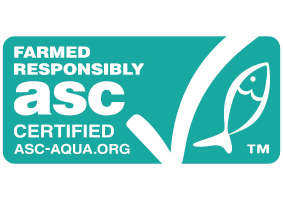 Sustainable Buy, Sustainable Product Guide serves as a knowledge and information platform to educate, promote and make the information more accessible and user-friendly to the general public. In that way, consumers can have a more direct sense of the benefits of purchasing sustainable products to themselves and to the environment. The ultimate goal is to see a consumption style and behavior change in Hong Kong.
The specific objectives are listed below.
• Educate and raise the awareness of the public on sustainable consumption of biological resources through living a sustainable and organic lifestyle,
• Develop a sustainable product database and guidelines to facilitate the public and the trade to enact sustainable living and operation, respectively,
• Promote green sustainable products to facilitate a green product market development, and
• Integrate into 'Learning Centre on Bioresource and Sustainable Living' to promote IBA as a knowledge base and demonstration site for sustainable living.